With a proven record of success, Simcona delivers trusted solutions for your sourcing, engineering, and contract manufacturing needs.
Choose Your Simcona Solution
Simcona is dedicated to helping you overcome any unique sourcing, inventory management, or panel build manufacturing challenges
Supply Chain, Distribution, & Sourcing Services
Simcona has over the past 60 years built a supply network for sourcing direct materials for our manufacturing customers. You know the cost of late and lost materials. Simcona can help find suppliers and make sure that you get the parts that you need and at an optimal price.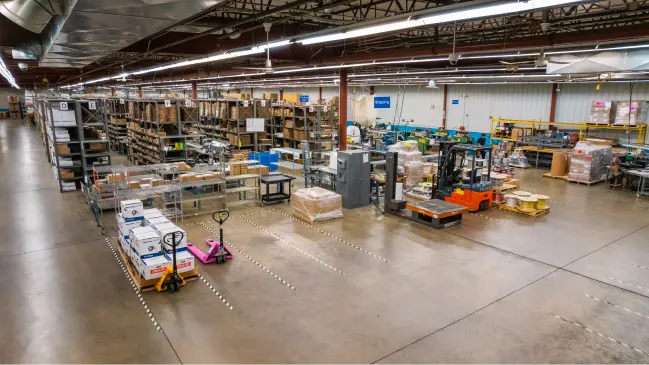 Control Panel Manufacturing
Simcona manufactures industrial control panels. This is a highly specialized and labor-intensive process. So, we have developed a proprietary training program for our control panel builders so that your panels will be defect-free. Simcona can help you from control panel design, to sourcing the materials, to building the control panels, to testing the control panels, to managing and delivering the finished control panels.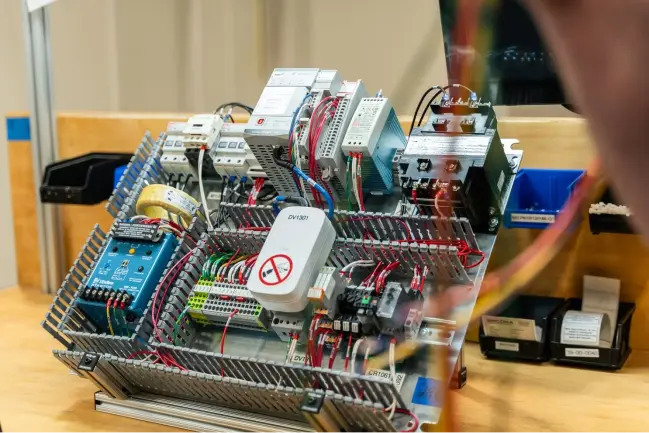 Wire & Cable Solutions
Simcona will help you with all your needs for wire and cable. We can source stock and custom cable through our Distribution operations to find the best price, highest quality, and fastest delivery based on your needs and technical specifications.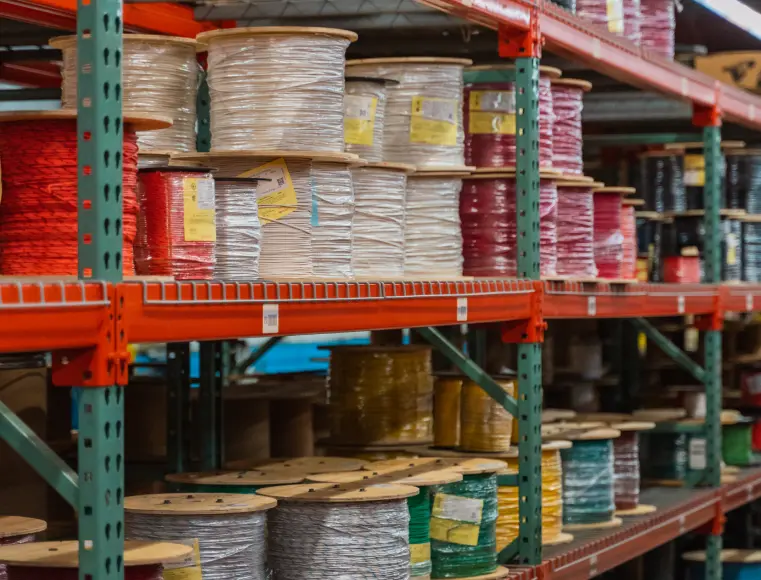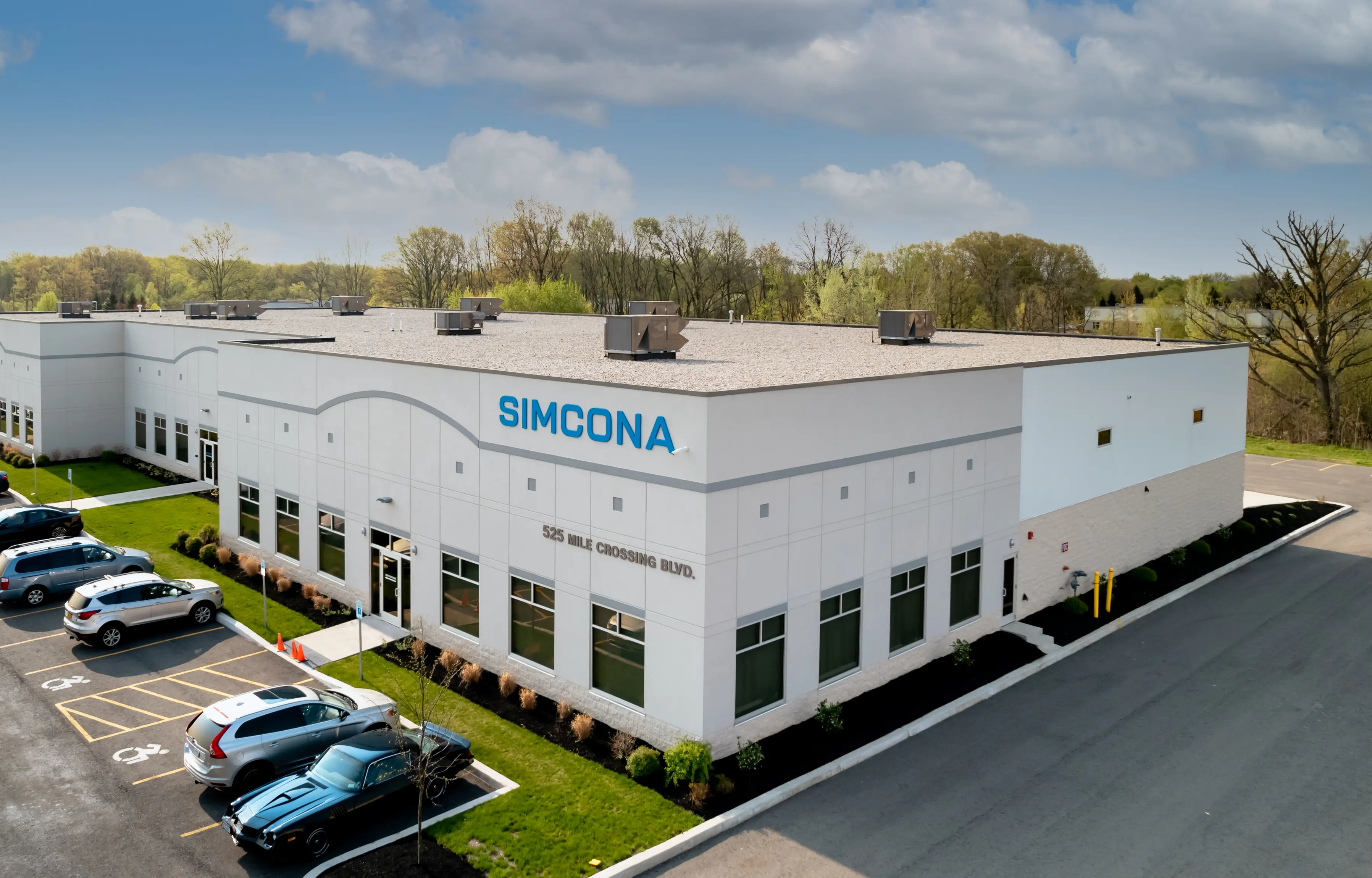 Why Simcona?
Our customers would tell you it is because we care about you.
We do the work that requires specialists. Our people are experienced and continuously learning in sourcing, distribution, control panels, and wire & cable.
Simcona team members have knowledge that you can leverage. Our team includes electrical & mechanical engineers and technicians, sourcing and procurement professionals, planning and logistics professionals, and highly skilled production teams.
We invest in our team so they can serve you better. Lean 6-sigma black belts, green belts, and yellow belts are required for our operations and engineering staff. Certification in project management and supply chain management. Leadership training. UL508A certified engineers. ISO9001:2015 processes.
Simcona also invests in our ecosystem of suppliers and equipment providers. We know where to go for products, and how to source a complete bill of materials, even when supply can be challenging.
Our facilities and systems are purpose-built to support the services that we offer. We strive to be deeply capable in our chosen fields. We are the experts that you can count on.
Dale - Data Infrastructure Customer
"High quality product with willingness to produce custom cables on short notice."
Karen - Commercial Products / Entertainment Customer
"Very professional, will do whatever is needed to satisfy the customer. I am very happy with the service they provide."
Mike - Healthcare Customer
"A good company to do business with, excellent customer service and sales reps that are friendly and professional."
Chuck - Aerospace Customer
"Great value, excellent customer service, and extensive product offering."
Nick - Industrial Customer
"I've been doing business with Simcona for 30+ years. These guys are unsurpassed."
Terry - Military Customer
"Great customer service and willingness to help."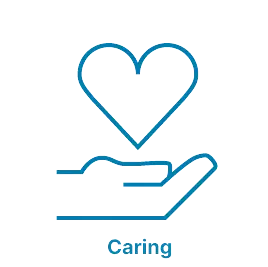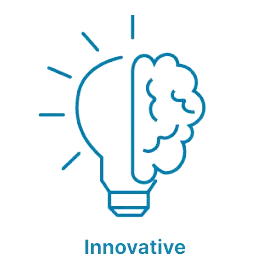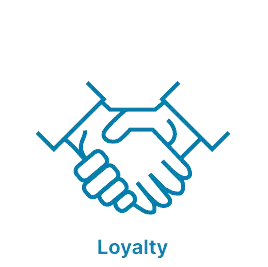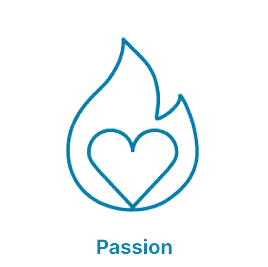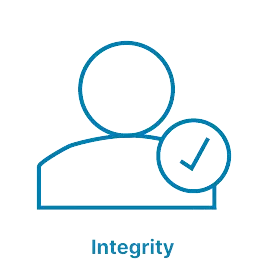 From Our Blog
Stay up to date with the latest news & resources