Component supply partnerships. Custom panel manufacturing. Proven success in industrial electronics.
Choose Your Industrial Electronics Solution
Simcona can help you overcome any unique component sourcing, inventory management, or control panel manufacturing challenges
Your Electronic Distributor & Supply Chain Superhero
For 60+ years, Simcona has built an army of supply partnerships with unparalleled access to high-demand and rare components. You know the cost of late and lost materials -- that's why we'll not only find you parts, but also manage your inventory and recommend alternatives.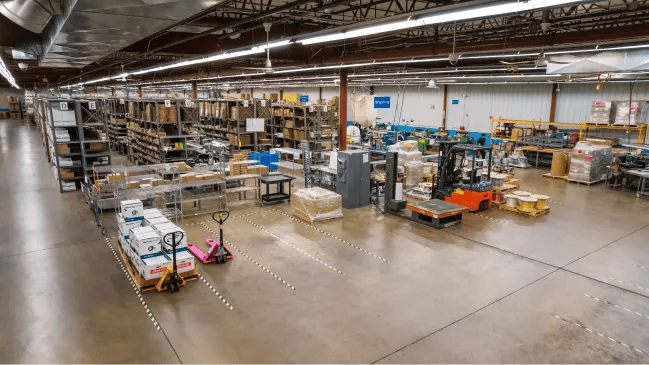 Let the Experts Build Your Control Panels
Industrial control panel manufacturing is highly specialized and labor-intensive. Our proprietary training program and top-flight technology ensure fast and zero-defect results. Simcona has you covered from start to finish -- design, sourcing, building, testing, and delivery. And we do it all according to UL508A standards.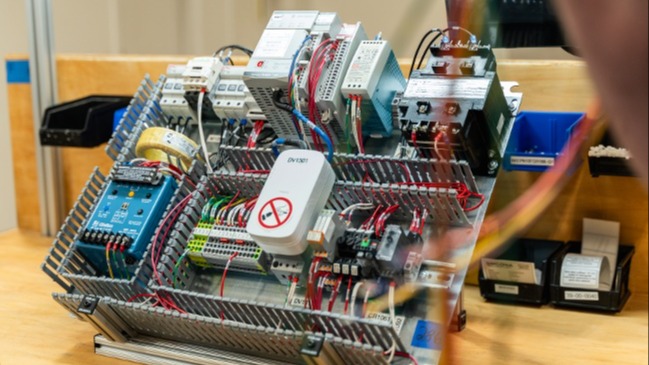 Industrial Wire & Cable Solutions
With so much at stake -- and so many varieties and standards to remember -- place your wire and cable distribution needs in an expert's hands. We can source stock and custom cable for the best balance of price, quality, and delivery speed based on your regulatory requirements and technical specs.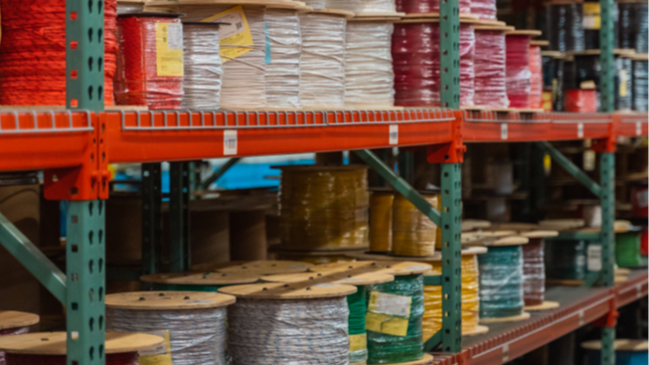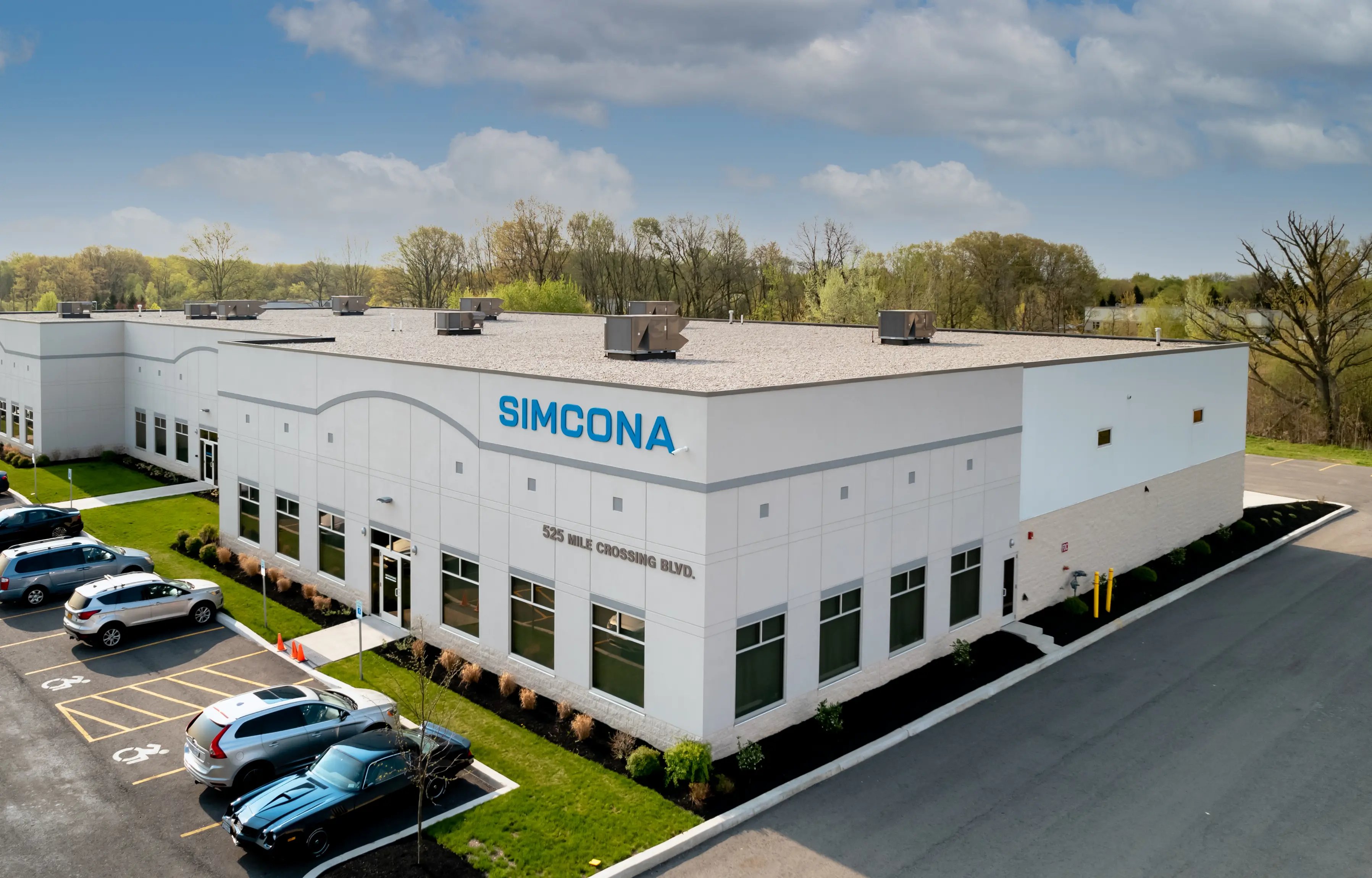 Why Simcona Industrial Electronic Services?
Our customers would say it's because we care about you.
We do the work that requires specialists in mechanical and electrical engineering, supply chain management, and logistics. Our people are always ahead of the curve in distribution, control panels, and wire & cable.
Simcona invests in team knowledge that you can leverage. Lean 6-sigma belts are a must for operations and engineering staff. Certification in project and supply chain management. Leadership training. UL 508A. ISO 9001:2015.
Our facilities and systems are purpose-built to support electronic component sourcing and control panel manufacturing. Simcona also invests in the supplier ecosystem you'll share with us. We know where to go for products, even in today's challenging supply environment.
Simply put, we do this for the long-term relationships. Come grow with us.
Dale - Data Infrastructure Customer
"High quality product with willingness to produce custom cables on short notice."
Karen - Commercial Products / Entertainment Customer
"Very professional, will do whatever is needed to satisfy the customer. I am very happy with the service they provide."
Mike - Healthcare Customer
"A good company to do business with, excellent customer service and sales reps that are friendly and professional."
Chuck - Aerospace Customer
"Great value, excellent customer service, and extensive product offering."
Nick - Industrial Customer
"I've been doing business with Simcona for 30+ years. These guys are unsurpassed."
Terry - Military Customer
"Great customer service and willingness to help."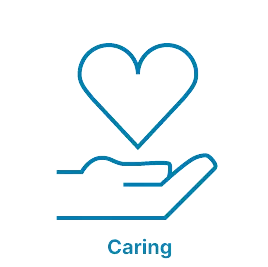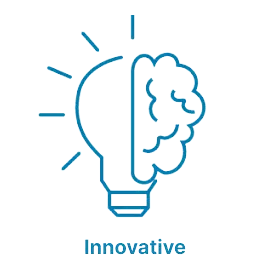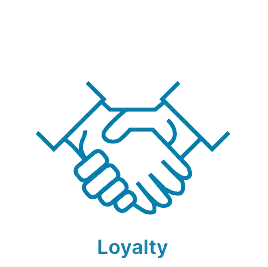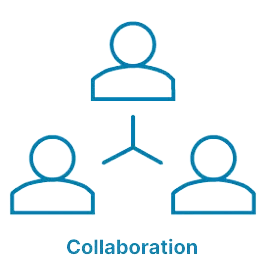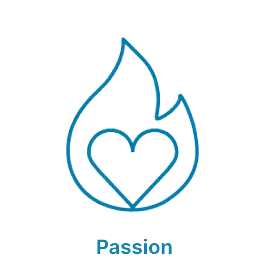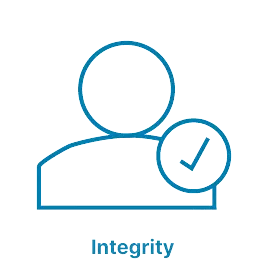 From Our Blog
Stay up to date with the latest news & resources