Corporate

Responsibility
Simcona has an everlasting commitment to the communities in which our employees, customers and suppliers live and work in. We're proud of our investments in these communities and recognize the positive impacts that result from them.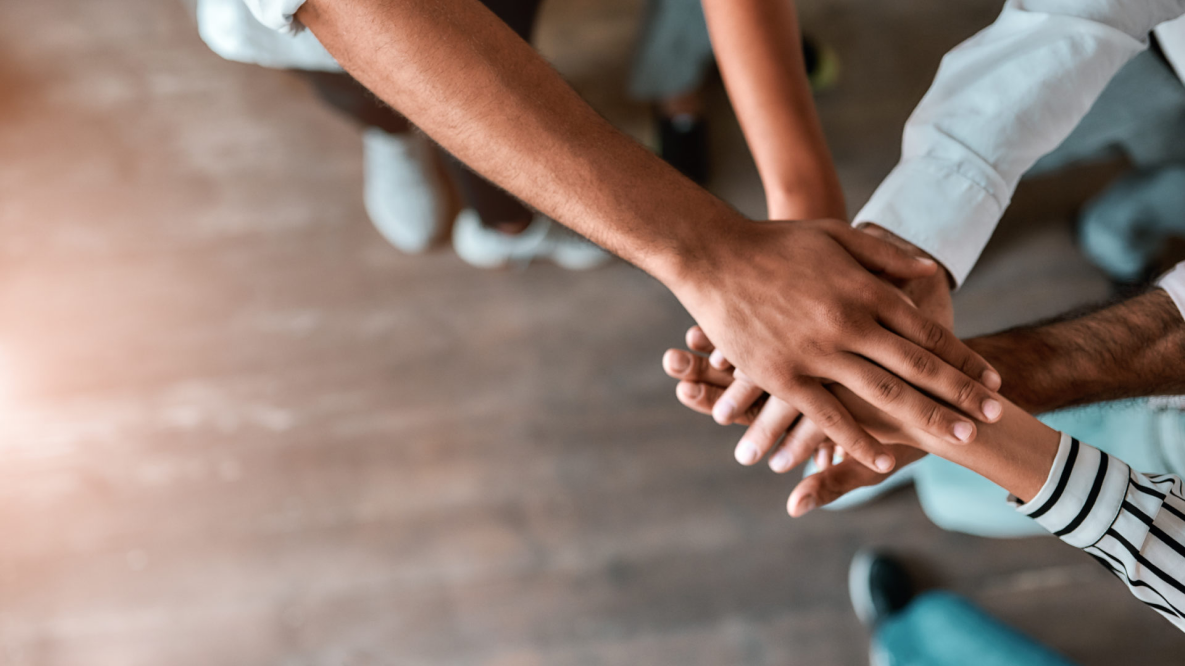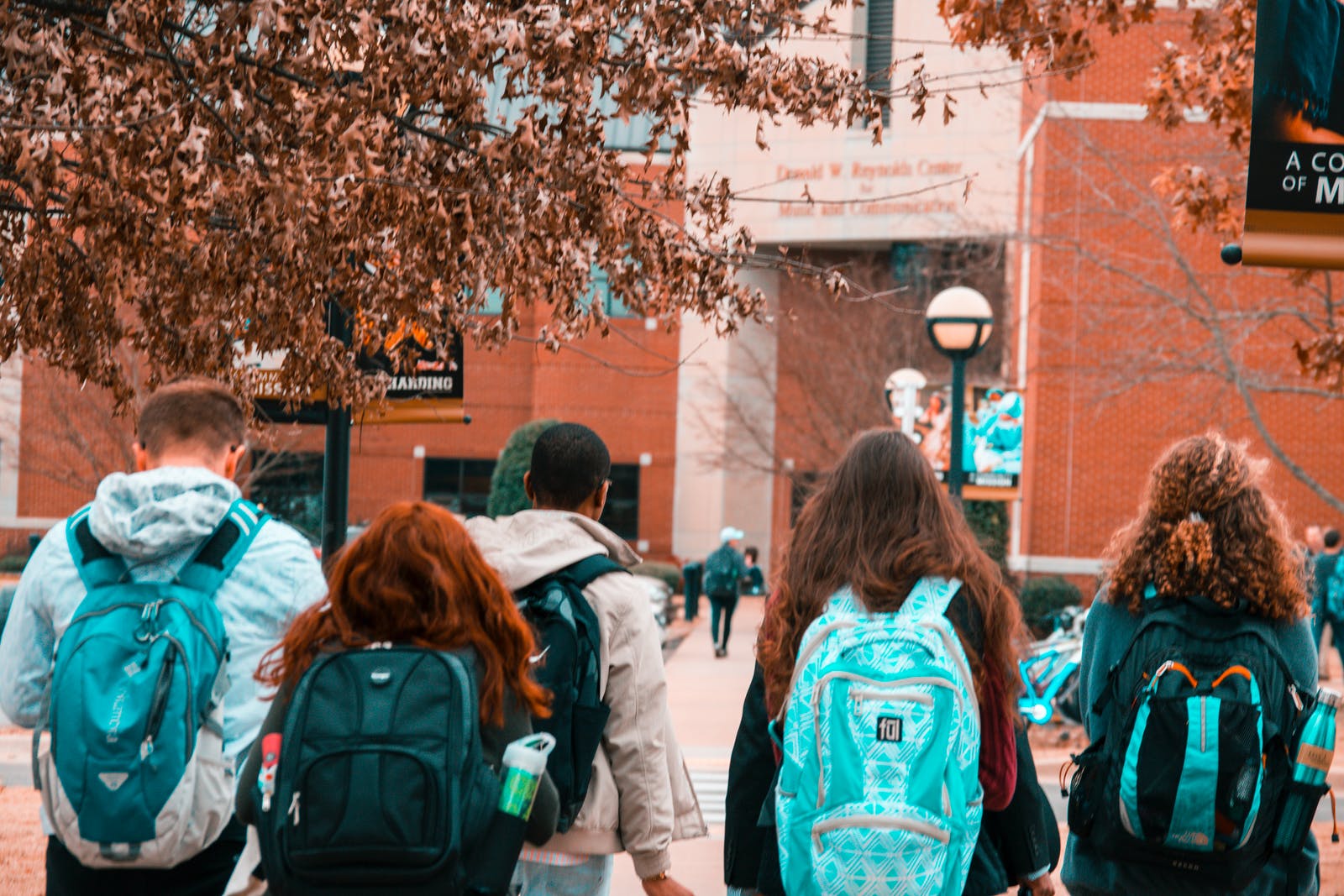 Investing in the Next Generation
Simcona is thrilled to work with local colleges and high schools such as Bishop Kearney, RIT and SUNY Brockport in employing students as interns as well as opportunities to be offered full-time jobs after graduation
We are honored to invest the time and effort to inspire and provide our youth with the tools necessary to succeed in a professional environment, while improving themselves and the world.
Corporate Contributions
Simcona is proud to support the following:
Rochester International Jazz Festival
United Way of Greater Rochester
St. Jude Children's Research Hospital
Big Brothers Big Sisters of America
Rochester Rapids Swim Team
Employees Making A Difference
Our employees' commitment to service is evident in how they live out and embrace Simcona's core values of caring, collaboration, passion, loyalty, innovation and integrity each and every day. Whether it's through taking care of customers, collaborating with suppliers and colleagues or caring for their communities, making a difference remains a core part of our business philosophy.