Datacom

Solutions
A Premier Datacom Supplier of Voice, Data, A/V, & Security Solutions. Our dedicated team of Datacom specialists understands what you need to complete your next project on time and within budget.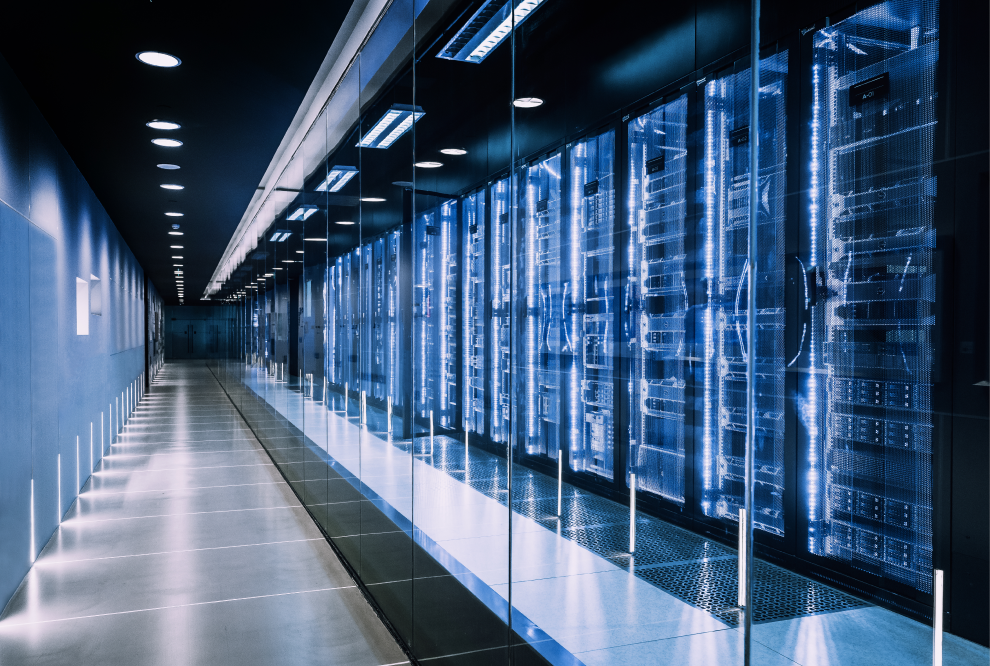 In today's everchanging electronics industry, the need for Voice, Data, A/V and Security solutions remains essential. Simcona recognizes these needs and provides solutions in all sectors of the data communications world. Realizing that "just-in-time" service is imperative for our customers, we stock readily available inventory in our warehouse.
Wire & Cable
From network & LAN cables to low voltage wire, Simcona can either produce or source any type of data-cable or multi-conductor cable
Network Connectivity Components
With the ever-growing component shortage and our extensive catalog of network connective components, one of Simcona's specialties is sourcing hard-to-find components, including network cards and other server and data components
Racks
Computer racks are a crucial component when building a server or network. Simcona can source a wide range of sizes to meet any consumer's needs.
Enclosures
Smaller enclosures are often needed for wall-mounted components like control boards or switches. Simcona can modify a wide range of enclosures with our state-of-the-art Steinhauser Mod Center
ID Solutions
From network cable management needs to OSHA requirements, labels are a common need in Datacom. Simcona has established partnerships with the leading providers of labels and label printers.
Barcoding Solutions
From handheld to inline scanners, Simcona can source any of your barcoding needs.
Network Hardware
Electronics and electronic components are a crucial part to any business and Simcona has established partnerships with the leading manufacturers of printers, routers, ethernet switches, and more.
Tools & Test Equipment
From the tools like wire strippers and cable cutters to the cable testing equipment, Simcona can source a range of cable-specific tools and equipment.
Fiber & Copper Cable Assemblies
From I/O connectors to Multicore cable assemblies, Simcona can source hard-to-find assemblies.
Fasteners & Hardware
In order to support cable management systems, Simcona is able to source a wide range of fasteners, mounting plates, clips, and other hardware.
Access Control
When added security is required, Simcona can provide card swipes, card readers, and other safety solutions.
Security Solutions
From surveillance equipment including different styles of cameras to software and recorders, Simcona can source a wide range of security equipment to protect your business.
Intercom Solutions
When working in a school, college, hospital, or anywhere that requires added security, Simcona can source a range of industrial intercom equipment including wireless and wired options.
Not Seeing What You're Looking For?
Simcona has relationships with the leading manufacturers in the Datacom, Electromechanical, and Wire & Cable industries. Request a Quote Today!