Control

Panel Manufacturing
We invest in people, systems, and facilities for the singular purpose of being the best source for industrial control panel manufacturing. Our team of panel assemblers can build-to-print or help you with the electrical and mechanical design. We can build a few control panel prototypes or build hundreds of control panels every month.
Our promise: Deliver defect-free industrial control panels on time, every time.
Control panels are manufactured in our flexible facility allowing us the ability to set up and tear down manufacturing lines quickly and efficiently. Our proprietary assembly stations protect the health of our assembly team and enable high levels of productivity.
We have implemented a Quality Management System where quality is built-in to every control panel because, at Simcona, everyone is trained as an active member of the quality department.
Purpose-Built Panel Manufacturing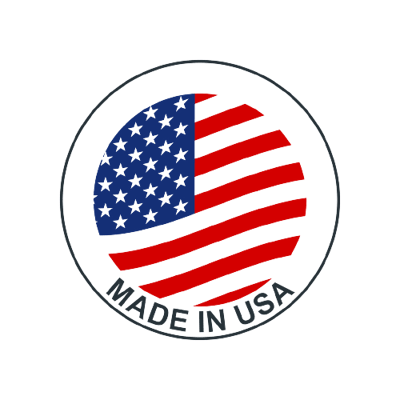 Range of Control Panel Manufacturing Capabilities
Our panel design and assembly specialists are here to ensure you find the right solution to fit your industrial control panel application.
Control Panel Manufacturing | Services
Simcona operations, engineering, and production teams work with your team to build to any specifications. Our assembly expertise includes:
Built-to-print or custom builds
Applications include power, motor, automation, interface
Design & Engineering (Computer Aided Design)
Design for Manufacture, Cost, and Service
Design & Manufacturing of PLCs and SCADA Systems
Application Specific Embedded Control Systems
Conceptual design
Hardware and component specification
Testing, installation, and start-up
Prototyping & Testing
Control Panel Design | Industries Served
Simcona builds panels for many applications, including:
Lift systems
Transportation
Heavy/industrial equipment
Utility power distribution
Materials handling systems
Energy management
Oil & Gas transport
Manufacturing automation
Process automation
HVAC
Pump Systems
Food processing
Panel and Enclosure Modifications:
We can easily modify enclosures to add various holes and cutouts that even a skilled worker can't match. Our enclosure modification center provides:
Best-in-class cutting speeds.
Repeated precision.
Automated handling capabilities.
Bringing these capabilities in-house reduces lead time when compared to ordering customized enclosures straight from the manufacturer. Our enclosure modification machine automates what has typically been a manual process, modifying enclosures 6 - 8X faster than by hand. We understand that designs change and demand rises and falls. Not only can our sourcing specialists find the enclosure you need, but we can also warehouse them until they are ready for modification and assembly.
In addition to our team of experts, Simcona's control panel design division also boasts several industry certifications and affiliations, including: