Control

Panel Manufacturer
The best source for industrial control panel manufacturing is one with a dedicated facility, team, and equipment. Our purpose-built team of panel assemblers can build-to-print or recommend improvements to your design. We can build a few control panel prototypes or supply hundreds of plug-and-play assemblies every month.
Our promise: Deliver defect-free industrial control panels on time, every time.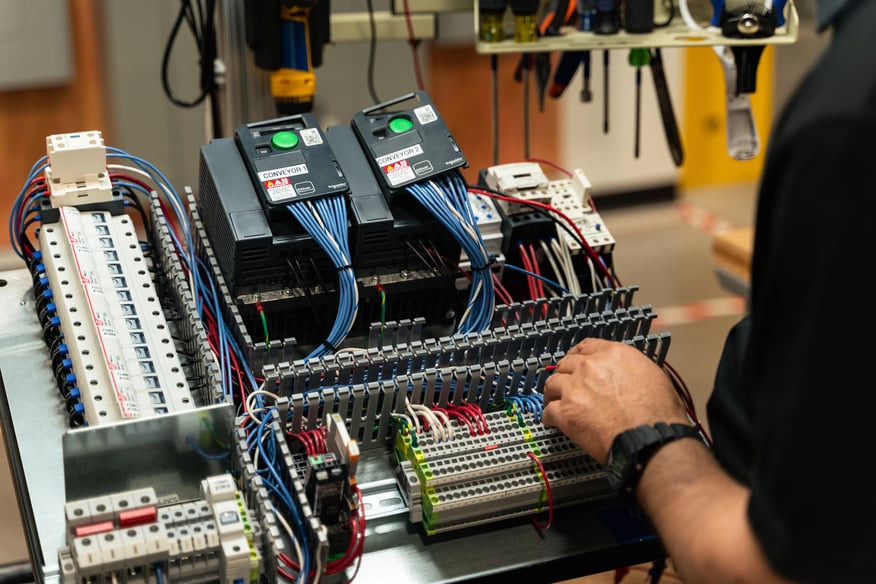 Why Outsource Control Panel Manufacturing to Simcona?
Some OEMs attempt to be their own electrical panel manufacturer, and the capacity and skill constraints run roughshod over lead times and quality. Simcona recommends outsourcing to an experienced expert if you:
Lack skilled resources

Are doing a lot of rework in-house or (worse) in the field

Can't source components quickly enough


Lack floor space or warehouse room
The right process, delivering the right results, with the right timing. That's what your operation needs, and everything about our facility is built to get you there.
Our proprietary stations allow quick setup and teardown, ensuring our productivity never becomes your problem. Every employee is a trained, active member of the quality department, so expertise is built into every order. And our clever engineers can customize performance to your needs with their track record in high-demand applications.
A Purpose-Built Panel Manufacturer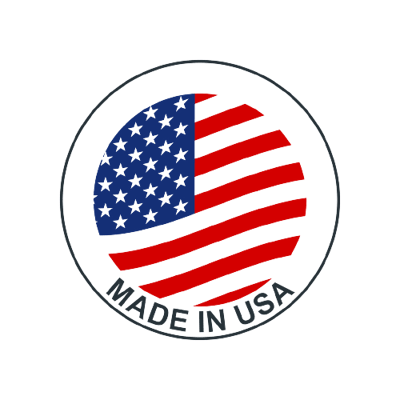 Range of Control Panel Manufacturing Services
Come for the enclosed industrial control panels; stay for the end-to-end support. Simcona is a turnkey panel designer, manufacturer, and more for a variety of critical industries:
Control Panel Building | Services
Simcona operations, engineering, and production teams work with your own to build to any specifications. Our assembly expertise includes:
Built-to-print or custom builds
Conceptual design
Design & engineering -- for manufacturing, cost, & service
Manufacturing of PLCs & SCADA systems
Application-specific embedded control systems
Hardware & component specification
Testing, installation, & startup
Prototyping & testing
Industries Served
Do your applications involve environmental hazards or regulatory standards? We're not only capable of taking your projects, we actually thrive with them:
Manufacturing
Automation
Heavy/industrial equipment
Material handling
Oil, gas, & chemical
Utility/power distribution
HVAC & pump systems
Lift systems
Transportation
Food processing
Panel and Enclosure Modifications:
We can easily modify industrial control cabinets to add holes and cutouts that even a skilled worker can't match. Our panel enclosure modification center provides:
Best-in-class cutting speeds.
Repeated precision.
Automated handling capabilities.
Reduce lead time with Simcona's help compared to ordering customized enclosures straight from the manufacturer. Our enclosure modification machine automates what has typically been a manual process, working 6-8x faster.
Does your demand rise and fall. Do designs change from time to time? No problem. Not only can our sourcing specialists find the enclosure you need; we can also warehouse them until it's time for modification and assembly.
An ISO- and UL 508A-certified industrial control panel shop protects you from production shutdowns and legal issues. That's why Simcona's control panel design team maintains several certifications and affiliations: