Surveillance

Solutions
Get peace of mind with our premier surveillance solutions. Simcona is partnered with IDIS Global, whose product portfolio includes a variety of network and HD-TVI cameras, video recorders, video management software, and accessories such as monitors, switches, and cables. Their products are designed to provide high-quality, reliable, and cost-effective video surveillance solutions for businesses of all sizes.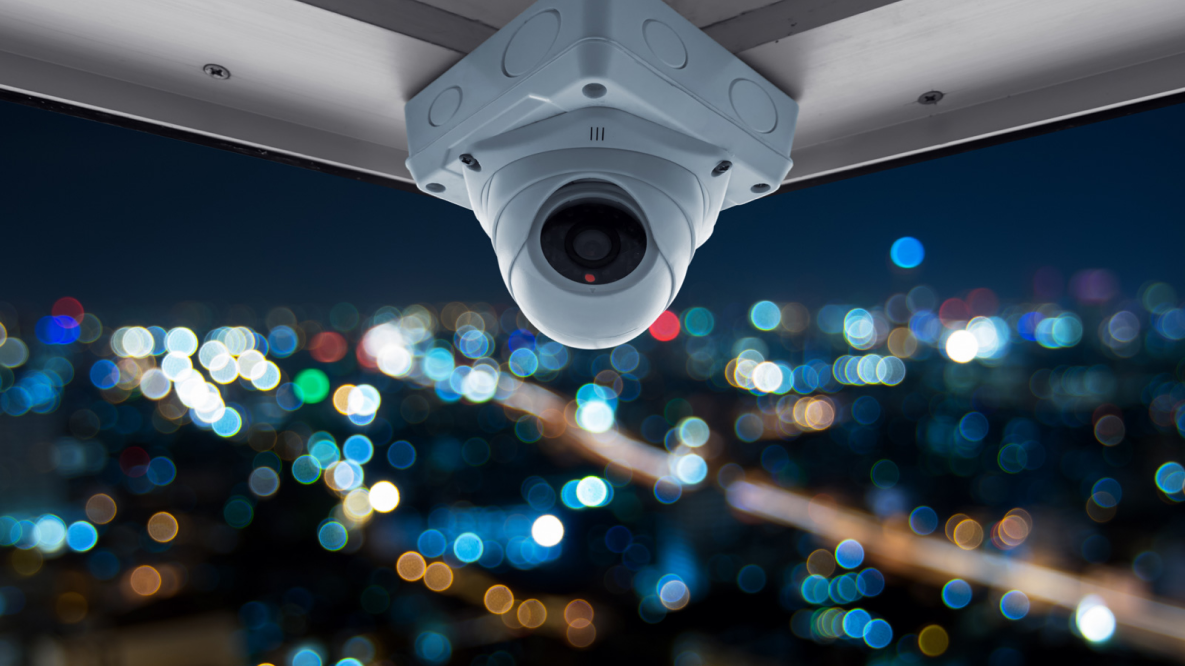 Functional Networking with Reliable Security
We are proud to offer our customers the following solutions for Security:
Direct IP
Avoid complex configurations while benefiting from the ordered connection of network devices, NVRs, and IP cameras for optimal functionality and dependability.
Direct IP
HD Network Cameras
Monitor multiple streams from numerous cameras in real-time and record them simultaneously.
HD Network Cameras
Network Recorders
IDIS cameras work with NVRs to authenticate mutually. This data is stored on both the cameras and NVR.
Network Recorders
Video Management
Real-time video is recorded at
H.265 4K (UHD).
Recording occurs directly from the cameras to the NVR to avoid any loss of image quality.
Video Management
Remote Access Capability
There is no need to be on-site to access recordings or camera feeds. Your secure system allows access from anywhere with the proper authentication.
Remote Access Capability
IDIS Global Technology Consultations
Simcona can arrange sample products, system demonstrations, and training to provide high-level knowledge of all security product capabilities.