Careers
At Simcona, our team plays a key role in our success. People who succeed at Simcona all have something in common – they are customer-centric, forward thinkers, and passionate about what they do. Headquartered in Rochester, New York, we strive to build an inclusive environment that empowers everyone to do their best work.
401(k) plans & Profit sharing plan
401(k) plans & Profit sharing plan
Vacation, national holidays, and personal days
Vacation, national holidays, and personal days
Paid family leave
Paid family leave
Life insurance
Life insurance
Short-term & Long-term disability plan
Short-term & Long-term disability plan
Retirement planning assistance
Retirement planning assistance
Medical insurance plan
Medical insurance plan
Prescription drug coverage
Prescription drug coverage
Dental insurance coverage
Dental insurance coverage
Vision insurance coverage
Vision insurance coverage
Employee assistance program
Employee assistance program
Free preventative care
Free preventative care
Training & Development Opportunities
Learning doesn't stop once you have the job – it's key to your personal and career progression. Career benefits for you may include…
On the job training
Development opportunities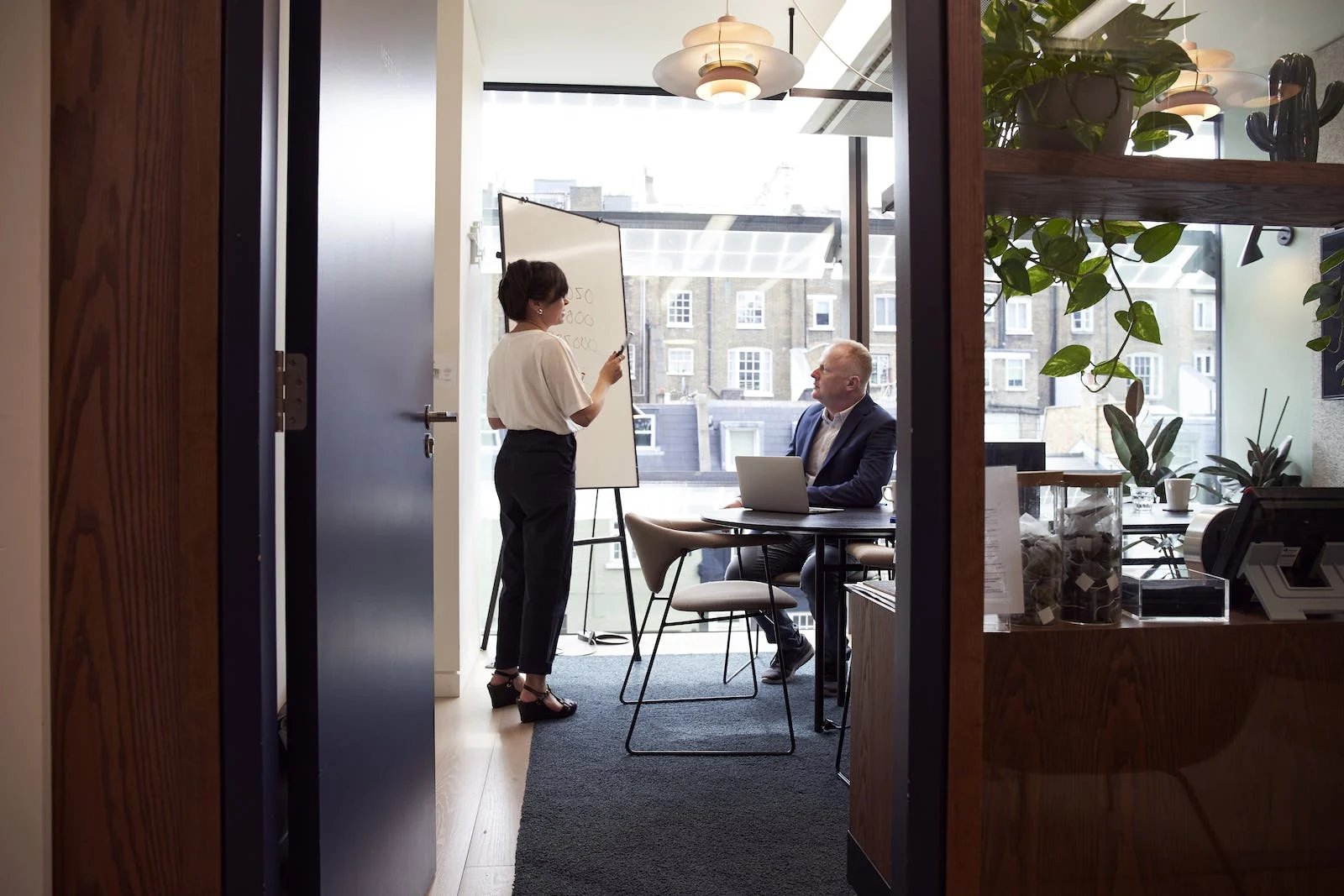 Open Positions
Panel Builder II
Job Summary:
As a control panel builder, your responsibilities include the assembly of electrical components into a control panel for industrial machines. You are responsible for the assembly of wiring layouts on electric units. You primarily use hand tools like screwdrivers, wire strippers, and crimpers. A Level 2 panel builder can perform line inspections for correct
wire and terminations. Included is the understanding of wire color and AWG. A workmanship level to correctly dress wires with ties to create a neat appearance is required. An understanding of the correct use of fasteners and power tool selection is required. Other duties include communicating problems and quality control issues to supervisors and co-workers, and keeping the work area clean and organized. You must be able to use precision measurement tools, such as micrometers and gauges. You must know how to operate grinders, pneumatic tools, and hand tools. It is critical that you have strong verbal communication skills, a keen eye for detail, and knowledge of safety best practices.
Pay Range
$19.00 - $22.00 per hour
Duties and Responsibilities:
A Level 2 Control Panel Builder completes the control panel build using prints, drawings,
point to point wire lists, and customer specifications with assistance.
Record changes on engineering documentation.
May work under the guidance of engineering on customer projects.
Create documentation related to panel wiring and layout.
Perform hardware and wire tightness tests to specification with calibrated torque tools.
Performs wire pull tests as needed.
Completes point to point, for continuity using a multimeter.
Maintains records of final units as required prior to shipment.
Maintains labor/project activity logs.
Adheres to all production procedures to include health and safety regulations.
Performs other work-related duties as assigned.
Experience & Education Required:
High school diploma/GED with 2-4 years relative experience or equivalent. Technical degree a plus.
Knowledge & Skills - Required:
Proficient in reading 2D and 3D engineering blueprints.
Working knowledge of applicable electrical standards such as NEMA, NEC, UL, IEC.
Must have the ability to work efficiently under general supervision.
Route and bundle wires and cables neatly and according to established electrical standards.
Check work to ensure error-free products.
Keep red lines of any changes required during manufacturing and turn into supervisor/engineer for document correction.
Identify any wiring or drawing errors and report back to engineering for correction.
Ability to read blueprints, technical documents and manuals.
Analytical skills - Problem solving, failure analysis, (proficient understanding of mechanical mathematics).
Ability to work effectively as part of a team.
Outstanding organizational skills, attentive to details and highly organized.
Ability to multi-task and effectively track project deliverables.
Excellent communication, organization, and prioritization skills.
High level of motivation and problem-solving skills.
Confidentiality:
The Control Panel Builder has limited access to Company confidential information but is frequently exposed to Customer specific product and production information in the course of executing his/her duties. Confidentiality is required.
Management Responsibility:
The Level 2 Control Panel Builder is an individual contributor who operates under the general direction of the Supervisor of Panel Manufacturing.
Work Environment:
While performing the duties of this job, one must be able to see, grasp hold, walk, sit, reach, climb, bend, and stretch, lift up to 40 lbs. Will spend considerable time in the production environment where temperatures fluctuate, and noise is a constant factor in the work environment.
Back to Open Positions